Los Angeles is a city known for its diverse population, rich culture, and vibrant history. Within this city, many influential women who call it their home. These women come from all walks of life and have made significant contributions to the city's growth and development. In the spirit of Women's History Month, we look to highlight a few of the many influential women in Los Angeles and discuss how their work has helped make the city a better place.
1. Karen Bass
Karen Bass is a politician and community organizer who serves as the 43rd Mayor of Los Angeles. Bass was previously a representative of California's 37th congressional district and served as the Speaker of the California Assembly. She was also the first African American woman to hold that position. Bass has been a strong advocate for social justice, affordable housing, and public education. She has also been instrumental in passing legislation to help small businesses and increase funding for mental health services. Bass's work has helped make Los Angeles a more equitable and inclusive city.
2. Ava DuVernay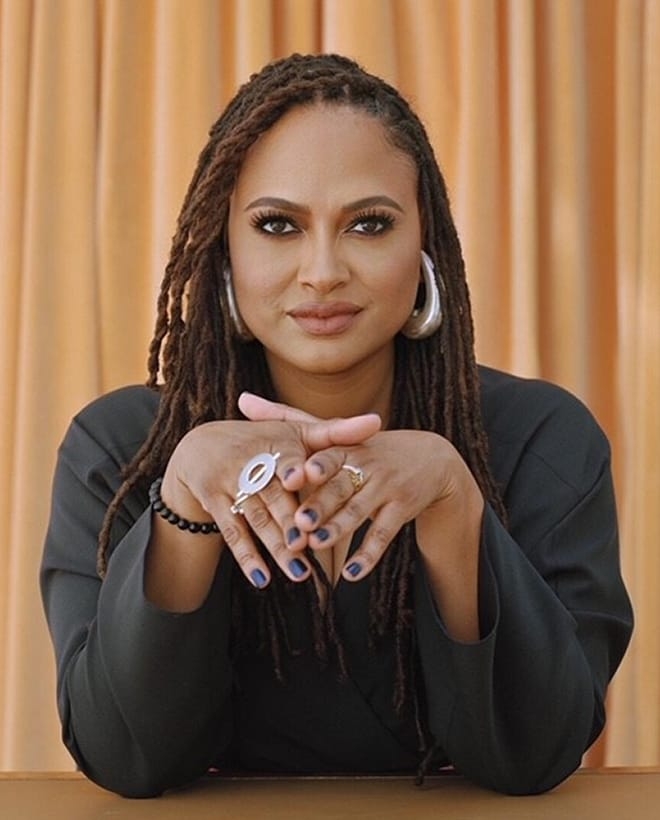 Ava DuVernay is a filmmaker, producer, and director who has made significant contributions to the film industry. She is the director of the critically acclaimed films "Selma" and "13th," which explore the history of race relations in America. DuVernay has also produced and directed several television series, including "Queen Sugar" and "When They See Us." Her work has helped to bring important social issues to the forefront of public discourse and has helped to create a more informed and engaged community in Los Angeles.
3. Rachel Rosenthal
Rachel Rosenthal was an artist and environmental activist who was known for her avant-garde performances and installations. She was a founding member of the Los Angeles Women's Art Movement and was a strong advocate for environmental conservation. Rosenthal's work helped to raise awareness about the impact of human activity on the environment and helped to inspire action to protect the natural world.
4. Maria Elena Durazo
Maria Elena Durazo is a labor leader and politician who has been a strong advocate for workers' rights and social justice. She served as the head of the Los Angeles County Federation of Labor from 2006 to 2014 and was instrumental in organizing immigrant workers in the city. Durazo has also been a vocal advocate for affordable housing and has worked to increase access to healthcare for underserved communities.
These are just a few of the many influential women who have made significant contributions to Los Angeles. Their work has helped to create a more inclusive, equitable, and informed community in the city. By highlighting the achievements of these women, we can recognize the important role that women play in shaping the future of our communities and our society as a whole.
Join Village Workspaces as we celebrate women entrepreneurs and creatives by attending our event.